DIVINNE STAARS
(Your True Guiding Star)
WELCOME! We appreciate your step towards your wellbeing!
Get Holistic and Spiritual Guidance in the form of Healings, Readings, Courses, Crystals, Meditation, Past life regression, counselings and lot more. Follow us on our Facebook page, Instagram page and YouTube for more details and offers.
Get in touch (MESSAGES ONLY) -- Whatsapp, Email or Instagram (24/7)
Love and light!
ABOUT THE FOUNDER
Dr. Trishha Ssrivastav, founder of Divinne Staars is inclined to healing and spirituality since childhood. As a born healer, psychic, intuitive & empath, and a medical doctor by profession, her guidance is a blend of both science and spirituality through medical, holistic, psychological and spiritual therapies. Her life purpose is to contribute in making the world a better place. She runs free groups, sessions, webinars and channels to guide as many as she can.
She is also awarded as one of the top 5 Reiki healers of 2022.
HOW HEALING SESSIONS CAN HELP YOU?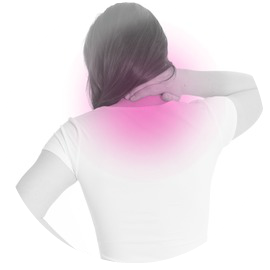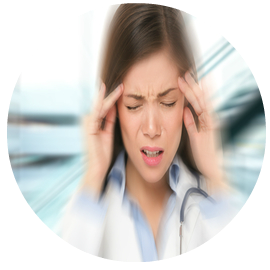 Emotional, Mental & Spiritual Health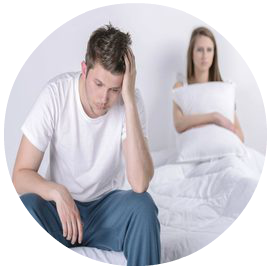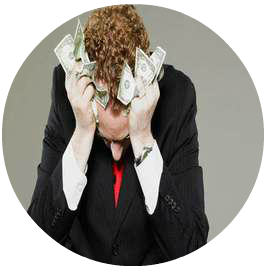 Career & Financial Success
HOW PSYCHIC READINGS CAN HELP YOU?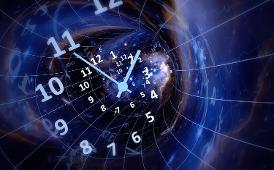 Insight into past, present, future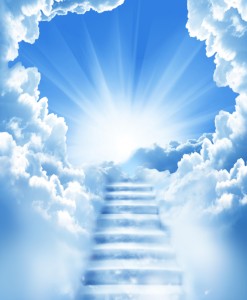 Guidance for all areas of life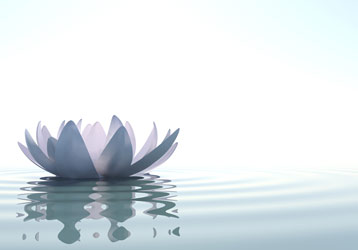 Answers to all troubling questions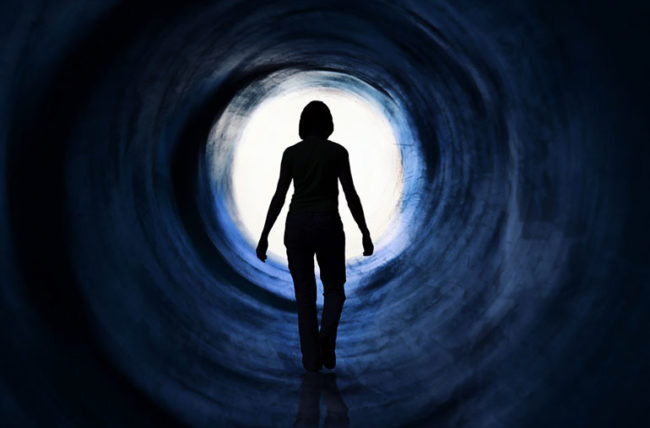 Opens new doors to opportunities
HOW CRYSTALS CAN HELP YOU?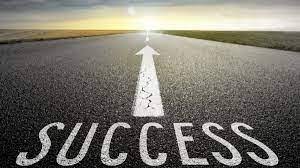 Success in personal and professional life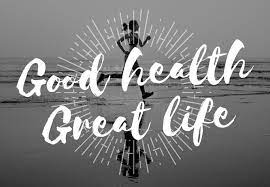 Good Physical, Mental, Emotional Health and Healthy Relations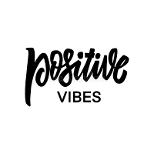 Positive Energy, High Vibration and Alignment with Universe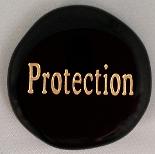 Protection from negative energies and Psychic protection
HOW HEALING COURSES CAN HELP YOU?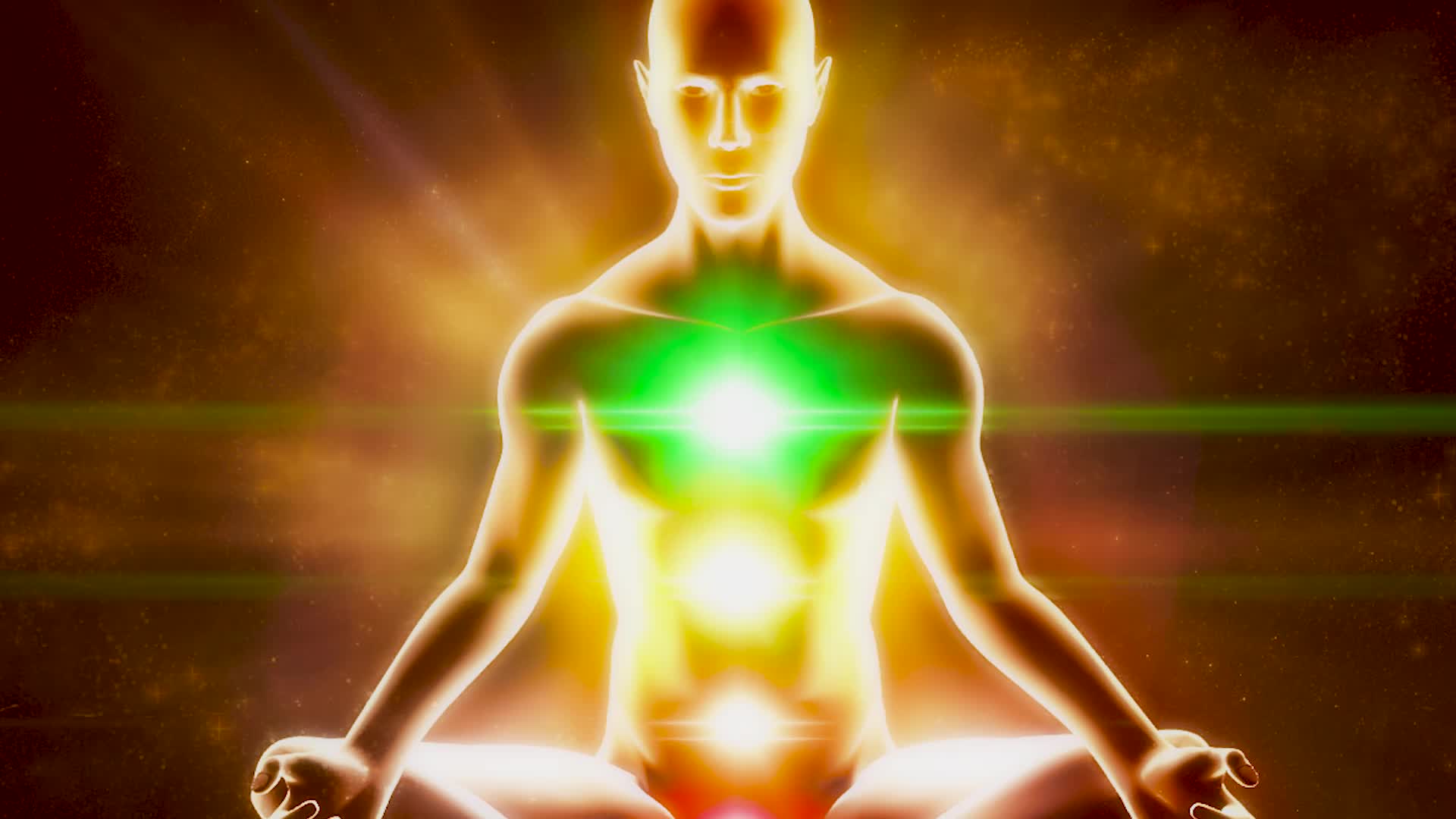 Activated Chakras & Aura and increased Spiritual, Psychic abilities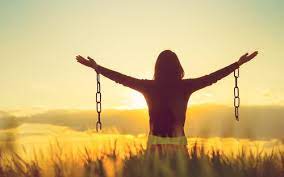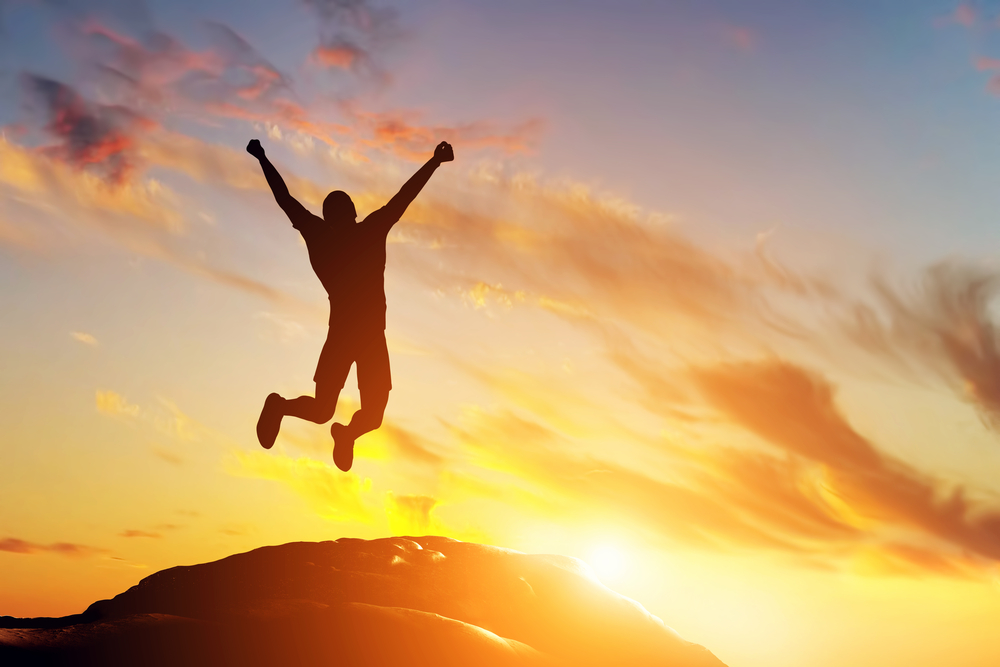 Successful &Joyful life in all aspects
Connection with divine and understanding soul call