Medical Care and Guidance

*Get Medical Guidance and Treatments for any of your physical health issues (no dental or pediatrics).
*Get second opinion on your reports and symptoms.
*Get diagnosis, guidance and treatment in case of 'Self Done' tests and treatments.
Contact Timings: 9AM - 10PM IST
Contact Mode: Audio / Video Call
Charges: Rs.500 per consultation
Each consultation is for 20-30min. Review is FREE till 10 days.
DR. TRRISHA SRIVASTAVV (MBBS)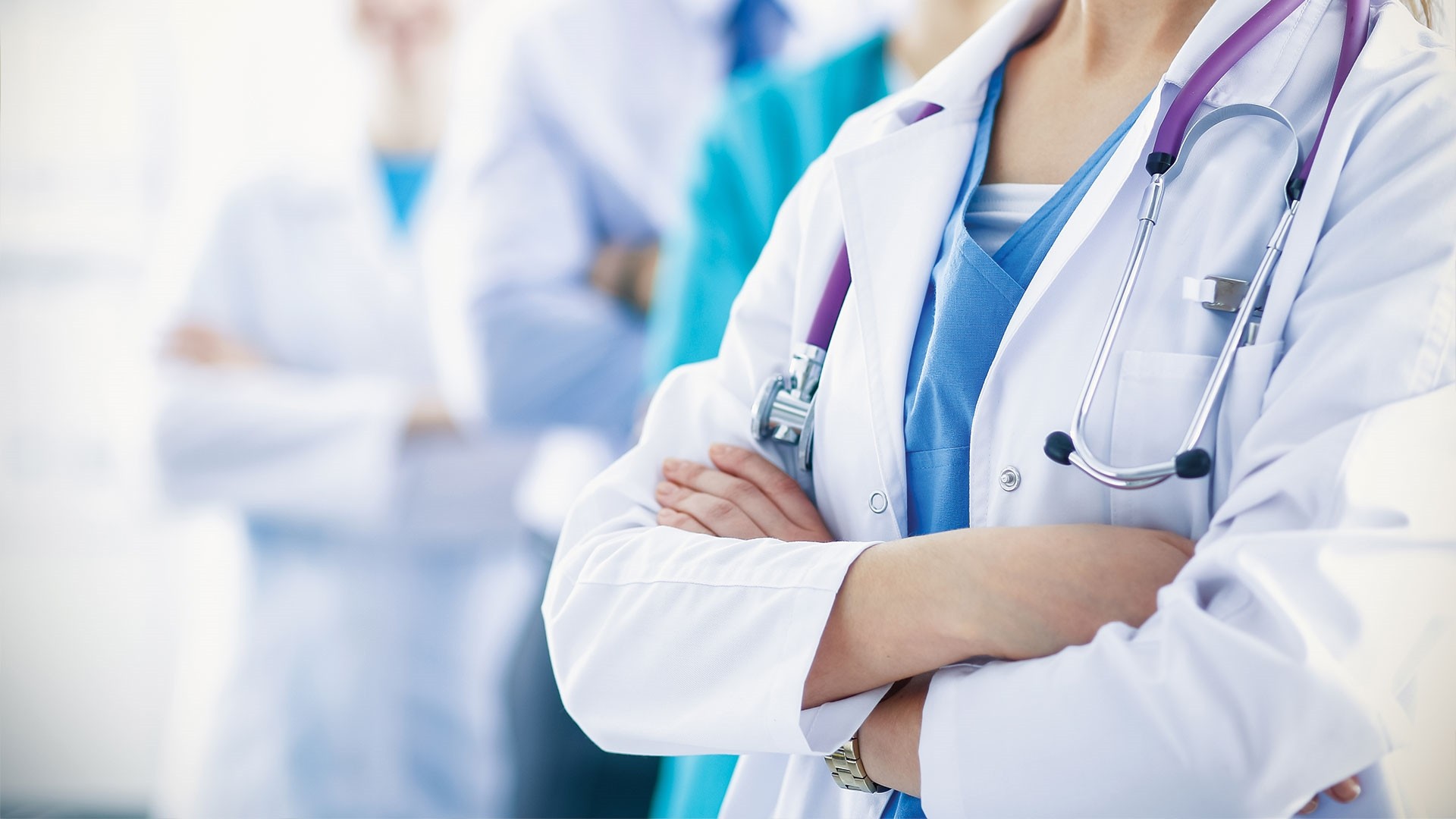 Rs.500per consultation
FREE Review till 10 days